With you, we are building and connecting the ecosystem of stakeholders that support women social innovators to scale the impact of their organizations, while thriving personally.
April 10, 2018 | Skoll Week Event:
Female Founders: What support is Critical for Greater Impact?
Space Limited to 40 People
May 10th, 2018 | Washington DC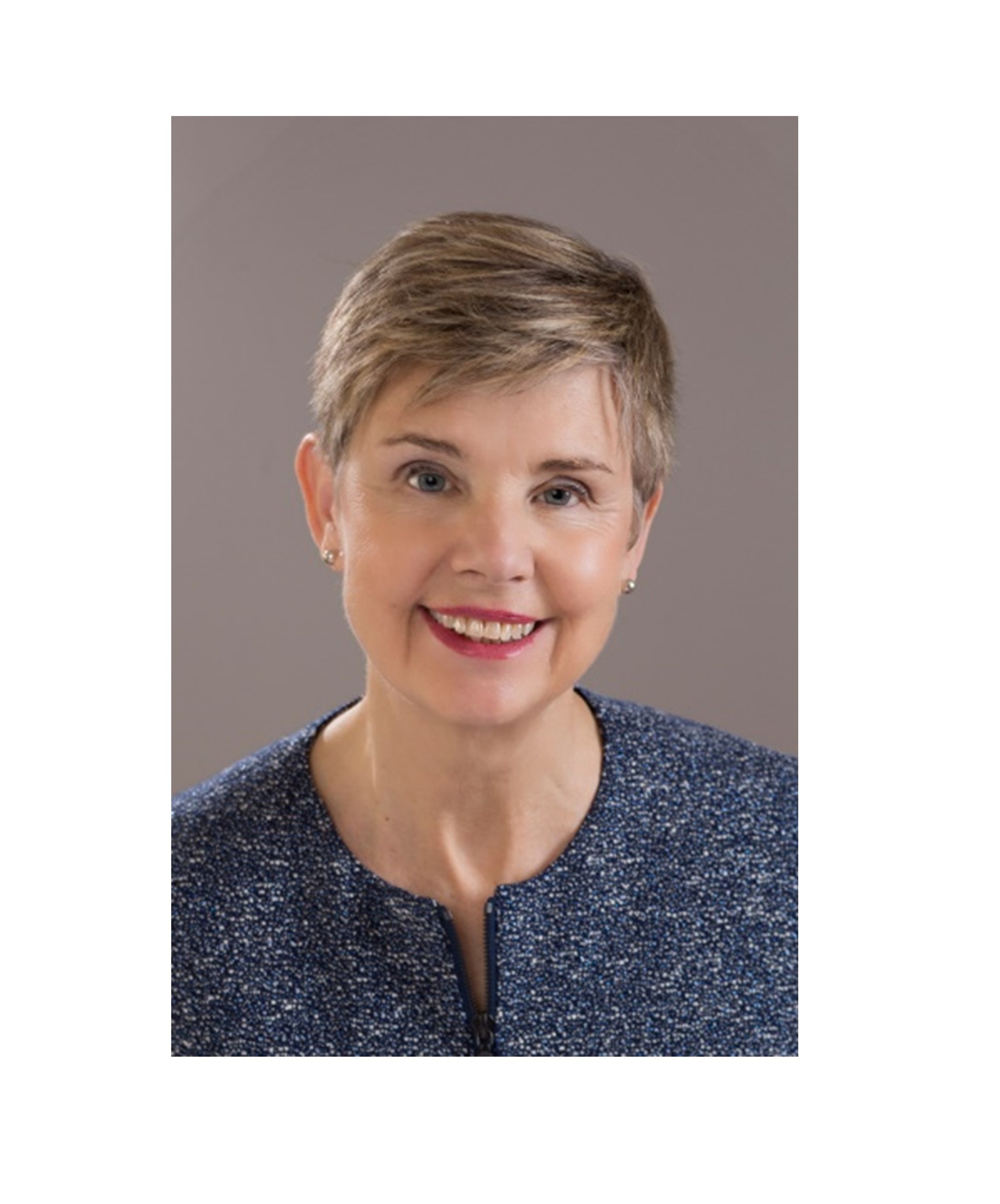 Keynote Speaker: Sally Helgesen
Women in international development have spent their careers helping others, often women in emerging economies. One of the best things these professionals can do is invest in their own leadership development. First, to recognize and articulate their most authentic strengths and leverage their strategic value for themselves and their organizations. Second, to be self-aware of the habits that may be holding them back, particularly those that served them earlier in their careers and now get in their way. Sally Helgesen will lead an interactive plenary designed specifically for women in the social sector that draws on her latest book, How Women Rise as well as her "classic work" The Female Advantage: Women's Ways of Leadership.